Please wait 1-5 seconds for the video to load…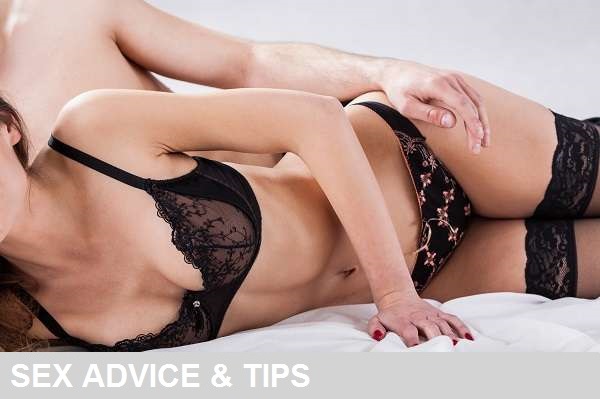 How to finger a girl – these VIDEO instructions show you exactly how to finger a girl the right way for her orgasmic pleasure.

Firstly you need to know your way around her pussy and specifically where her sensitive areas are that will make her orgasm. Her clit and g spot and the areas that you want to concentrate on. Her clit is outside her pussy and can be extremely sensitive so when you are fingering her there you need to be very slow and very gentle. But in saying this the clit is the part of her pussy that will most likely make her orgasm so you need to get to know it. It is small but has 8000 nerve endings and most women experience their first orgasm through clitoral stimulation and not through penetration of the vagina. For finger penetration orgasms you will need to focus on her g spot which is about 2 inches inside her pussy. I show you all of these details that will help you learn how to finger a girl in the short video tutorial below. Learning how to finger a girl was never so easy as with this 5-minute video tutorial.